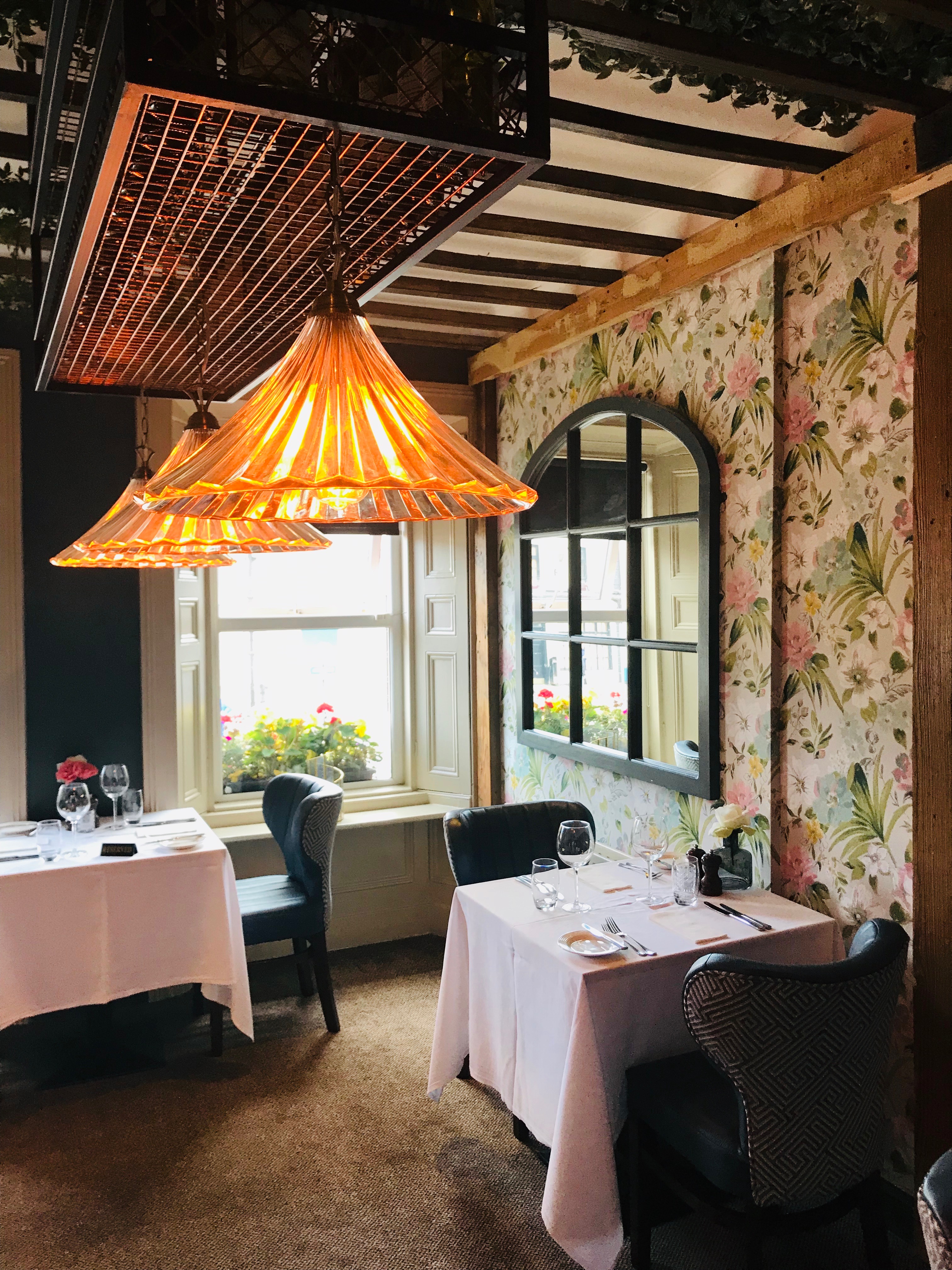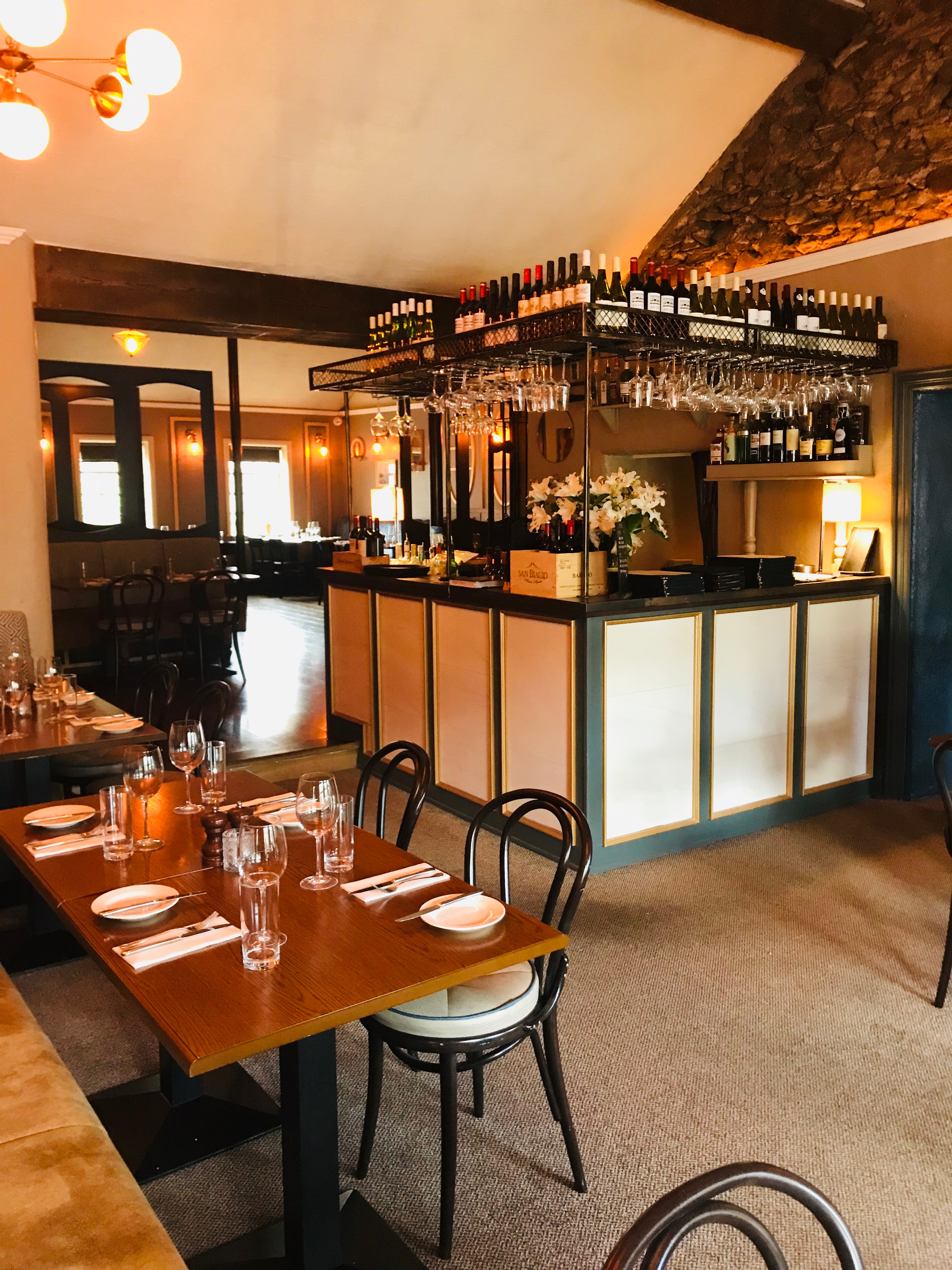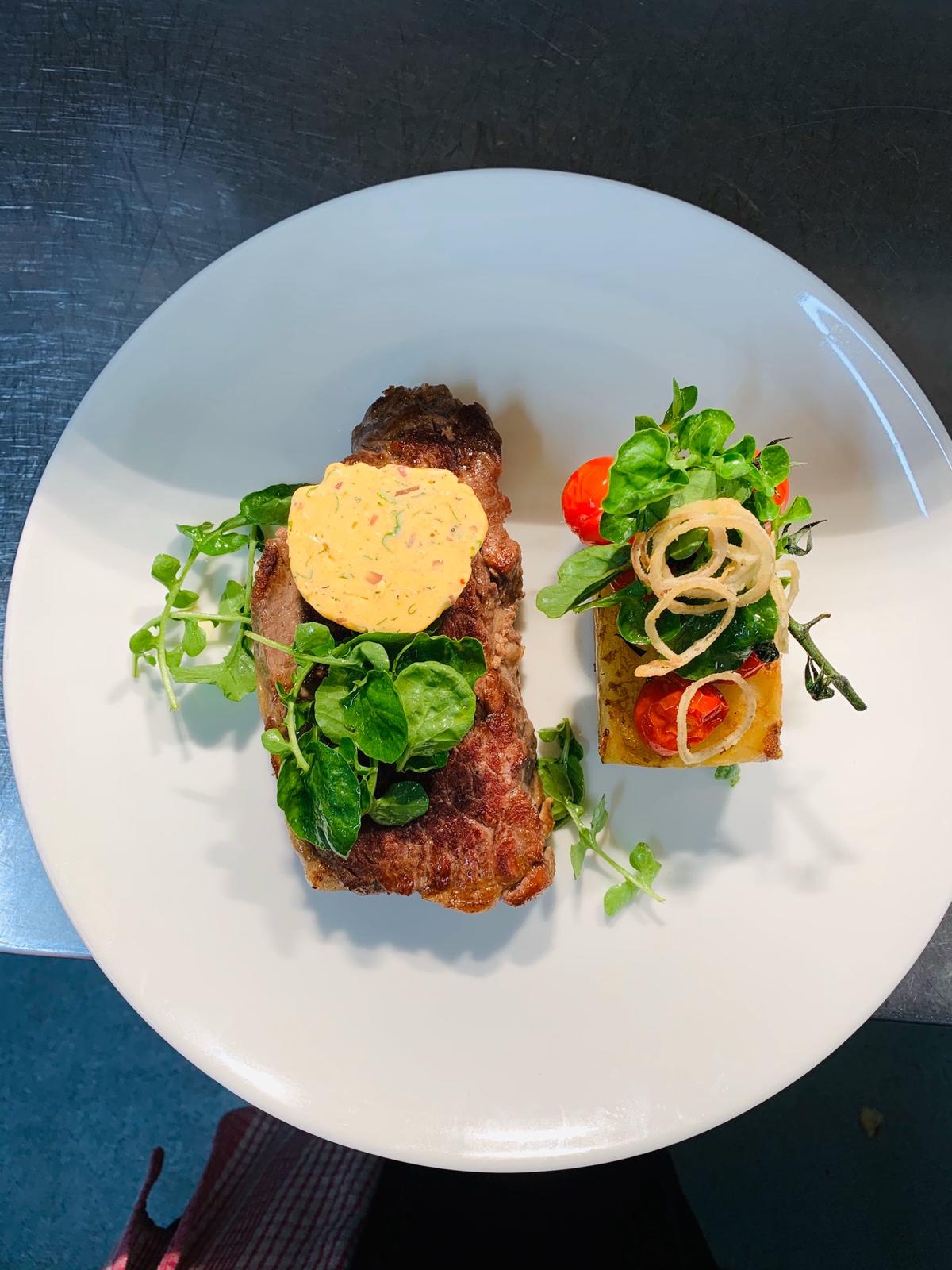 fd722246-b3c8-4e03-be07-88ca21e500f9
Welcome To
Bouchon Restaurant
Naas
Bouchon is located above Kavanagh's traditional pub, a great meeting place!
Opening hours:
Wednesday – Saturday from 5pm
About Bouchon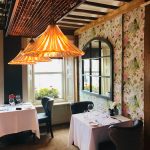 Situated in the middle of Naas town over Kavanaghs Pub, Bouchon serves a mixture of classic dishes along with modern European cuisine in a relaxed setting.

Recently renovated in 2018, Bouchon has created a stunning surround for drinks and dining.

We have a choice of area for private dining which are perfect for any type of celebration.
Contact Us
Bouchon Restaurant
10 South Main Street
Naas, Co.Kildare

Tel: +353 45 897070

Email: bouchonbooking@gmail.com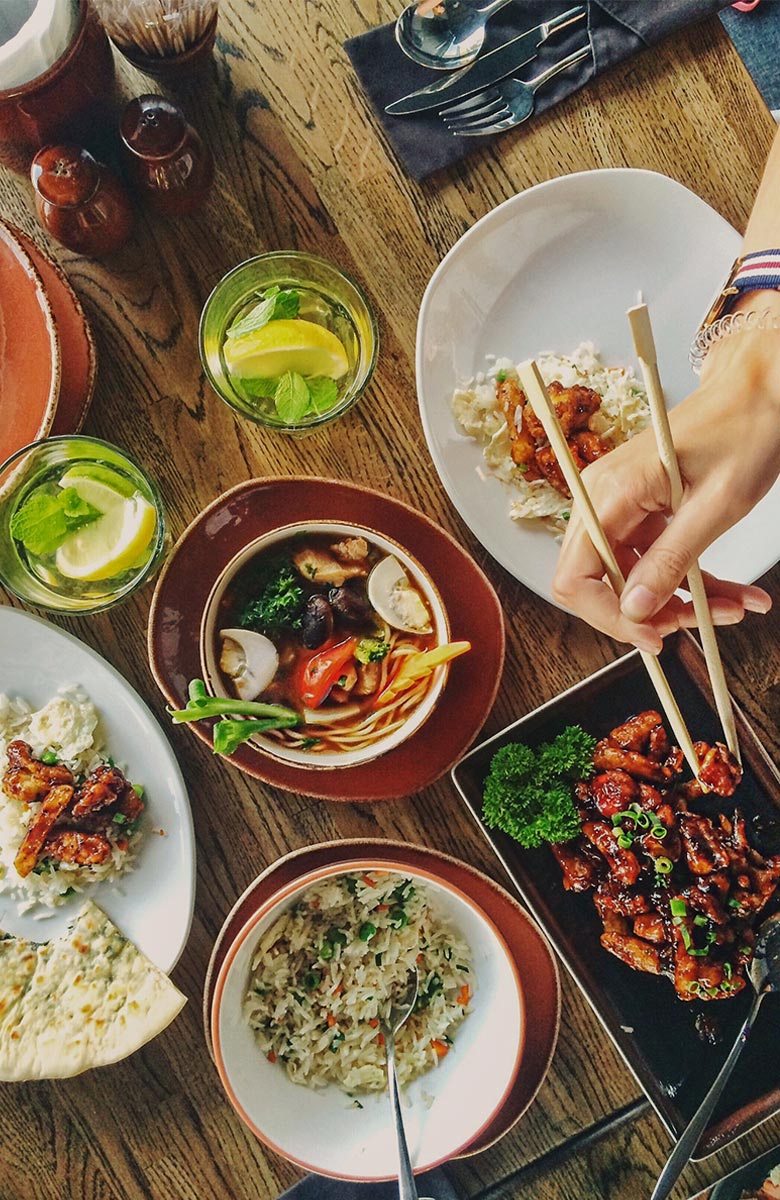 Book a table
Bouchon will be open Wednesday to Saturday

Special Set Menu will run Wednesdays & Thursdays
2 courses €30 and 3 courses €33

Please use the form below to book a table
For vouchers please email bouchonbookings@gmail.com for further information.